We Are Recognized By Our Peers As The Best
Year after year, in virtually every peer-review survey, when San Diego lawyers and judges are asked, "Who are the best lawyers in San Diego," they name the lawyers at Mazzarella Law APC. Read some reviews by our peers.
On the defense side, we have defended claims involving many of the world's largest companies for amounts as high as $560 million. And, representing plaintiffs, we have recovered over $300 million for our clients in judgments and settlements, including the largest recovery ever in an insider trading case $123,367,000.
Mark Mazzarella named One of America's Top 100 High Stakes Litigation Attorneys 2019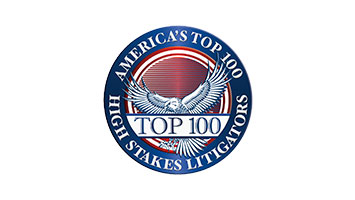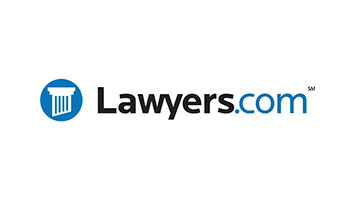 Intellectual Property Disputes
Governmental Entity Litigation
Serving people in San Diego and the surrounding areas.
We Are Highly Experienced Trial Lawyers, Not Just 'Litigators'
The lawyers at Mazzarella Law APC have tried over 125 cases to conclusion before judges, juries and arbitrators from San Diego to Washington D.C. If your dispute has to be tried, you don't want your lawyer to be "practicing" on your case. While most cases settle or are dismissed before trial, a lawyer's trial experience, or lack of it, can have a significant impact not just on trial results, but also on the terms of any settlement. When considering settlement, it is important that your opponent knows that if the case goes to trial, you will be represented by an attorney who tries and wins cases. We have that reputation.
We Manage To Get The Best Results
At Mazzarella Law APC whoever is responsible for preparing a case for trial, or positioning it for the best possible settlement, does most of the work on the case. We don't spread work around depending upon who happens to be available at the moment. As a result, our trial lawyers know every detail about their cases; which leads to better results. In the process we also avoid inflated bills caused by inefficient and costly delegation.
Don't Settle For Less Than The Best
If you are choosing who to represent you in a lawsuit, or to keep you out of one, you are about to make a very important decision. You wouldn't hire a surgeon just because he or she happened to work in the same medical group as your primary physician. You would want the best qualified, most experienced and most successful surgeon available. And you should settle for nothing less than the best when choosing a trial lawyer.
To learn more about what makes Mazzarella Law APC the best possible choice to represent you in any business or real estate dispute, explore our areas of practice.
Contact The Firm In San Diego, California